Software
Stratus Imaging Analytics
A scalable, cloud-native imaging analytics platform that automates data acquisition and synthesises complex data from multiple sources to help healthcare providers realise meaningful insights.
 
What's Included in Stratus Imaging Analytics
Optimise organisational efficiency and quality

Help improve departmental operations with the ability to share insights, export data, and drill into details.
Use interactive dashboards that offer deeper insights for data-driven decision making.
Drive performance improvements with capacity and utilisation metrics, staff utilisation and productivity data, referral management information, and comparative benchmarking.
Offers departmental activity reporting.

Data can be consumed ad-hoc or in standardised reports

Historical data.
Descriptive analytics.
Volumes.
Basic turnaround times (TAT).
Complete TAT trends and outliers.
Unreported studies.
Productivity data.

Data and insights are easy to export and share

Detailed data can be exported to Excel or CSV.
Dashboards and visualizations can be shared as images or exported to PowerPoint.
Dashboards and reports can be saved as PDF.
Insights

to Improve Your Imaging Operations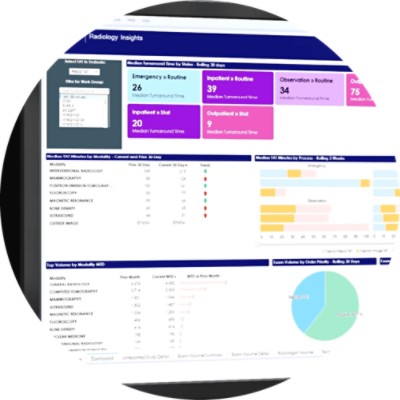 User-friendly dashboards makes data analysis easy for anyone
Whether the need is a standard report, an answer to an ad-hoc question, or in-depth analysis; Stratus Imaging Analytics enables decision makers and problem solvers to instantly access and interact with needed data.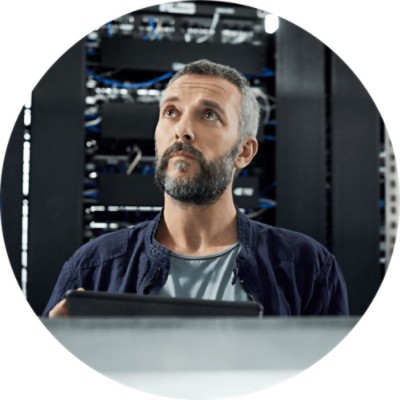 Advanced imaging analytics tools to gain fast, meaningful insights
Gain meaningful insights with dynamic data visualisations, key performance indicators, problem-specific analytic workflows, and data discovery, and comparison. Stratus Imaging Analytics provides the context necessary to better understand the "what" and "why" behind KPIs and reports.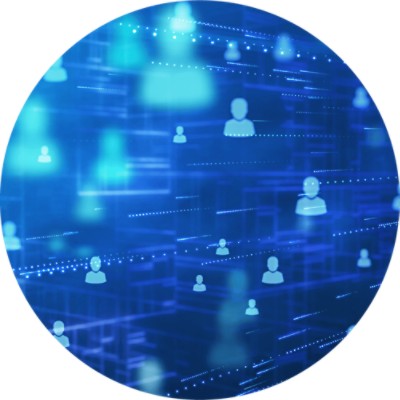 Automate processes to increase efficiency
Automate data acquisition and synthesis from multiple sources. Balance workload with an accurate, holistic view of current and historic activity within your imaging department and organisation.
Resources and brochures
Stratus Imaging Analytics Brochure

Gather clear data and actionable insights on your medical imaging workflow and supporting IT processes with Stratus Imaging Analytics.
Join Community discussions
Find and share knowledge, exchange ideas, and collaborate with peers and Change Healthcare experts to drive your solutions to success.